Dave Powell

Collaborator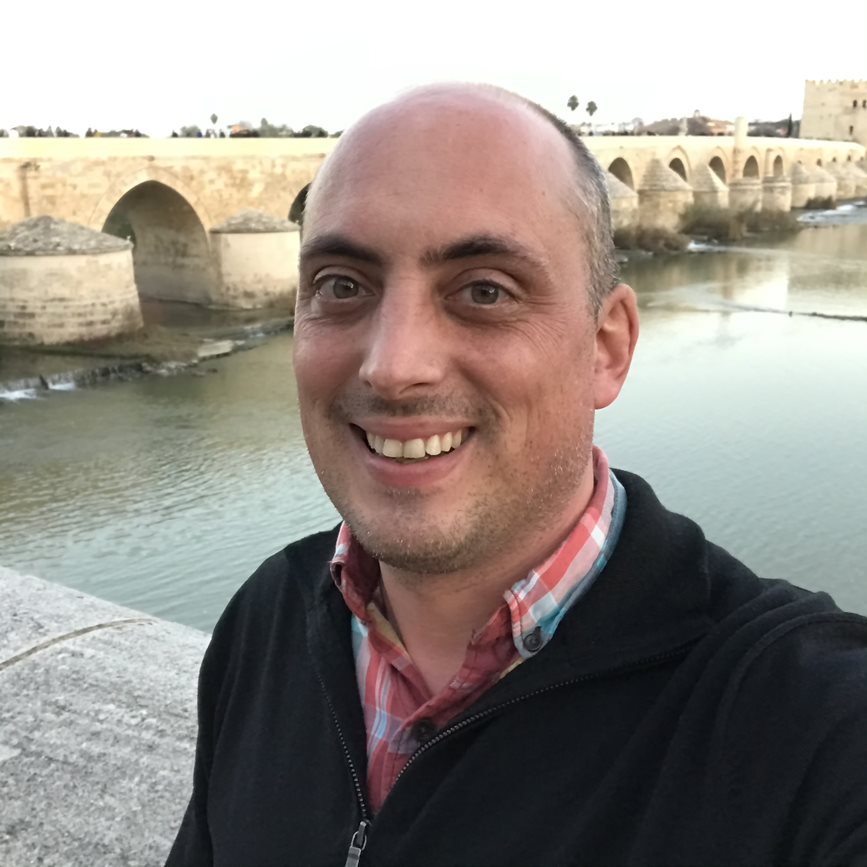 Email Dave
An independent consultant, Dave collaborates with Education First on project management, grant writing, strategic planning, policy analysis and convening planning. In 2020, he supported the Rhode Island Department of Education in securing a $10.9 million federal Rethink Education grant, becoming one of 11 states to receive an award. Working with the Bill & Melinda Gates Foundation and the James B. McClatchy Foundation, he recently managed project teams in designing and facilitating multi-day convenings and communities of practice focused on COVID recovery for county offices, school districts and nonprofits in California and Washington State. 
An experienced education advocate, Dave focuses on the nexus of policy and politics. He believes creating structural and social change requires authentic community engagement to build and exercise political power. Over 10 years serving Stand for Children-Washington as Government Affairs Director and Executive Director he led multiple issue advocacy campaigns, built coalitions, and drafted legislation to improve educator preparation and evaluations, adopt and implement rigorous standards and assessments, bolster the state improvement index, elevate rigor in graduation requirements, secure billions in state funding for vulnerable students and establish the state's first charter schools. Under his leadership, Washington State passed a first-in-the-nation law reducing barriers to advanced classes for all students.
Previously, he supported research on teacher preparation at the National Council on Teacher Quality and designed curriculum on instructional planning and culturally-responsive teaching for TNTP. He has taught college-level English in China and middle school science to English Language Learners and students with disabilities in the South Bronx. He holds a Masters in Secondary Science Education from Fordham University and a B.A. in Biology from the College of Wooster.
Based in Raleigh, NC, Dave spends his free time birding, hiking and camping. An avid traveler, Dave has lived on five continents and explored more than 40 countries.