Dave Powell

Senior Consultant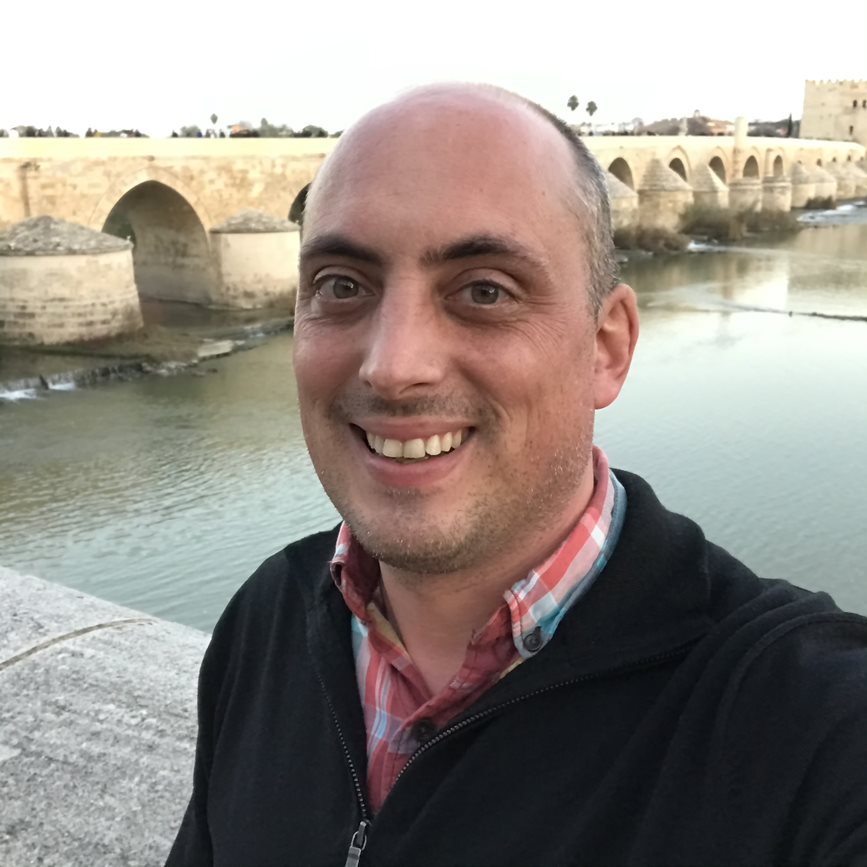 Email Dave
Dave partners with clients on designing community-driven strategies and solutions with downstream impact on educational equity in classrooms. Serving on the Engaged Students team, he focuses on systems and enabling conditions at the nexus of policy and politics; collaborating with states, advocates and funders on research, policy analysis, strategic planning, grantmaking and facilitating learning networks. His portfolio currently centers on accountability and assessment.
Dave devoted his career to closing opportunity gaps after teaching middle school science to English Language Learners and students with disabilities in the South Bronx through Teach for America. His belief that creating societal change requires authentic community engagement which builds and exercises political power led him to serve as the Government Affairs Director and Executive Director for Stand for Children in Washington State. Over nine years, he led advocacy campaigns, built coalitions, drafted legislation, and lobbied to secure billions in state funding for vulnerable students, establish the state's first charter schools, and pass the nation's first law requiring qualified students to be automatically enrolled in advanced classes. Previously, he conducted research on teacher preparation for the National Council on Teacher Quality, designed curriculum on instructional planning and culturally-responsive teaching for TNTP and taught English in China.
Dave holds a Masters of Science in Teaching from Fordham University and a B.A. in Biology from the College of Wooster. Based in Raleigh, NC, Dave spends his free time exploring the natural world through birding, photography, hiking, camping and scuba diving. An avid traveler, Dave has lived on five continents and visited more than 40 countries.
Dave's expertise
Policy Analysis & Development
Communication & Advocacy
College- and Career-Ready Expectations
Communities of Practice & Working Groups
Assessments for Learning & Accountability
Recent clients
Bill & Melinda Gates Foundation
Walton Family Foundation
James B. McClatchy Foundation
Washington State Charter Schools Association
Volunteering
Audubon Society
Sierra Club
Dave likes



Backpacking (Mt. Rainier)




Hanging out with my niece