Danielle Puller

Director of Human Resources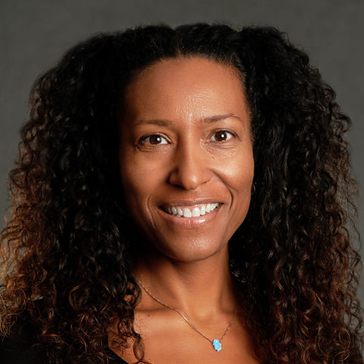 Email Danielle
Dee joined Education First in 2014 with more than 15 years professional experience supporting senior and C-level executives across numerous industries. In these roles, she developed an extensive project management, executive support, human resources and event planning skill set. As the Director of Human Resources, Dee partners with executive leadership supporting the firm's HR management strategies to create programs and policies that improve teamwork, enrich culture and work-life. She also leads firmwide culture including all staff Retreats and believes that everyone, regardless of role or tenure, should have an equitable and excellent experience at Ed First. Dee is certified as a SHRM Senior Certified Professional (SHRM-SCP) and HRCI Professional in Human Resources (PHR®).
Prior to joining Education First, Dee was a Project Manager for the philanthropic division of a federal Bank in Southern Oregon. She developed numerous community events working closely with local non-profit organizations such as the Boys and Girls Club, Josephine Community Library, Four Way Foundation and the local community food bank. Through her experience with these organizations focused on the welfare of local youth, Dee witnessed firsthand the value, or lack thereof, of education in a child's development. This experience helped guide her to Education First, where she contributes on a larger scale to ensure every child, regardless of socio-economic or racial background, has access to a quality education.
Dee is a world traveler who is fluent in several languages. At home in Southern Oregon she enjoys live music, hiking, river rafting, and exploring the breweries and wineries of the Rogue Valley.
Danielle's expertise
Employee Relations
Benefits and Compliance
Employee Engagement/Culture
Event Planning (corporate, community, nonprofit)
Places I'd Like to Visit
I love exploring this beautiful planet! I've been to all but two States and have traveled to more than 25 countries. Next on the list is The Maldives and South Africa.
Danielle likes



Exploring this beautiful planet! Photo from the Blue Lagoon Spa in Iceland.




Teaching whole foods plant-based cooking classes in my local community and via The Blue Zones Project