Emma Fortier

Associate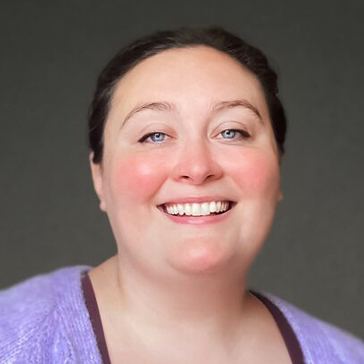 Email Emma
Emma is an Associate on the Engaged Students team, where she conducts research and policy analysis on social and emotional learning and innovative assessments to inform decisionmaking around equitable outcomes for students.
Emma's passion for education comes from growing up in an environment that nurtured her love of learning—and from fully seeing her own education privileges. This was particularly clear when she taught students with learning disabilities, a role that drove her to want to impact the education system on a larger scale. Emma is particularly passionate about the role of social and emotional learning in education and has worked to develop curriculum, assessments and policy that is grounded in these skills.
Emma earned her B.A. in English and Engineering Studies at Lafayette College. She lives in Philadelphia, where she loves to read, cook, and explore the city on foot.
Emma's expertise
Writing
Assessments for Learning & Accountability
Research, Program Analysis & Program Strategy
Academic and Non-Academic Supports for Students
Pathways for Student Success
Emma is interested in
Climate change advocacy
Historical fiction
Queer Theory
Emma likes



Emma on a hike with her roommates.




Emma's parents' new pup, Jack!