Fatima Omar

Associate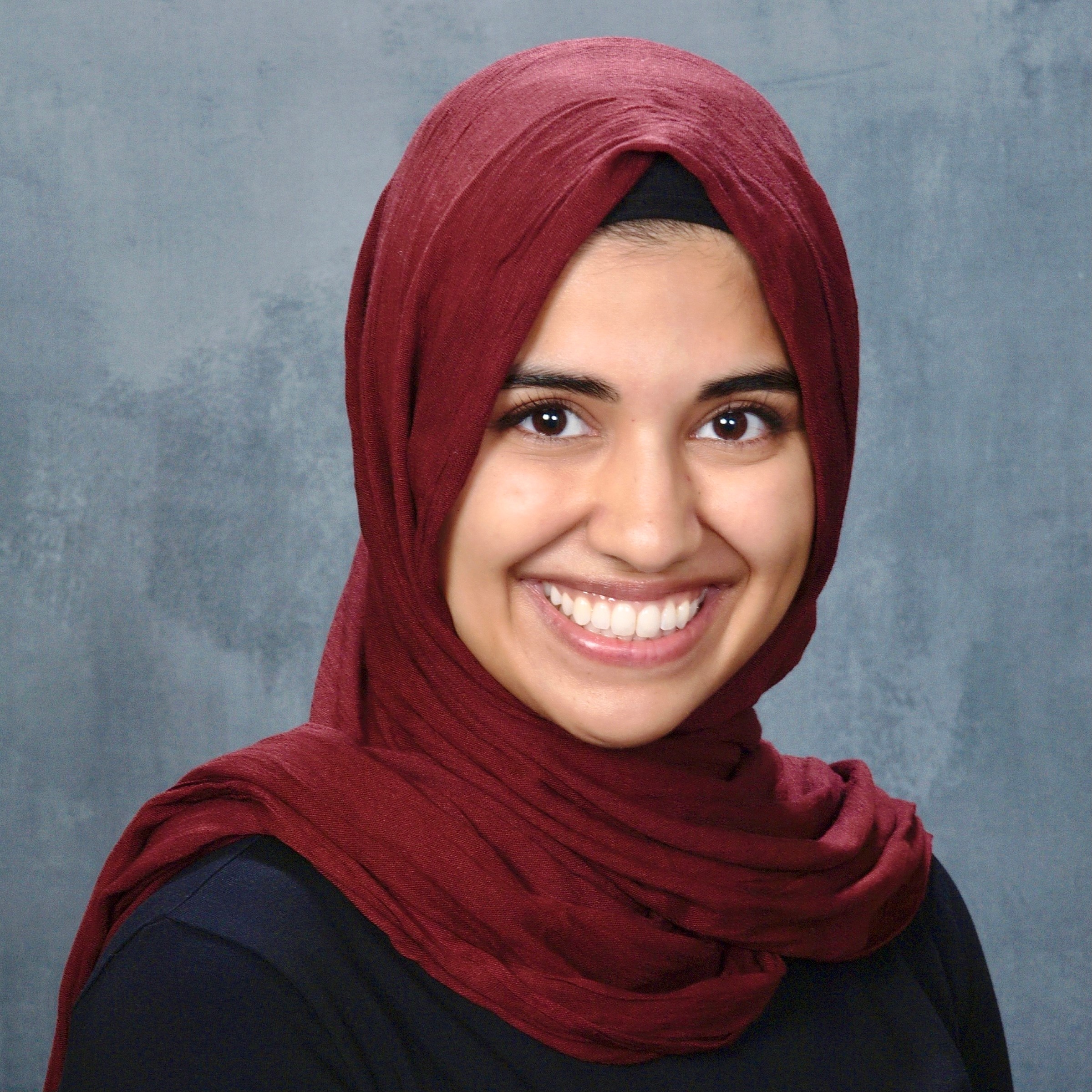 Email Fatima
As an associate on the Engaged Students team, Fatima conducts research and analysis to support organizations in decision making around social and emotional learning, college and career readiness, and innovative school models.
Prior to joining Education First, Fatima worked at Chicago Public Schools as the Attendance and Truancy data analyst. She produced high level reports on attendance in the district, in addition to helping plan, execute, and evaluate pilot programs aimed at improving student outcomes in schools facing the most challenges to student attendance. Having worked in this small department for the third largest school district in the country, Fatima became passionate about using research and data to improve students' lives and outcomes, and to empower those closest to students – teachers, administrators, family and community members – to do the same.
Fatima received a B.A. in Classics and a Masters of Public Policy from the University of Chicago. Originally from a small town in Indiana, she moved to Chicago for school and has loved it so much she can't leave. Fatima enjoys spending time around Lake Michigan, playing board games with family and friends, and trying (and failing) to make macaroons.
Fatima's Expertise
College and Career Ready Expectations
Academic and Non-Academic Supports for Students
Research Program Analysis & Program Strategy
Educator and Stakeholder Engagement
Places Fatima would like to visit
Japan
Uzbekistan
Nova Scotia, Canada
Fatima likes



Running (marathon pending!)




All you can eat sushi