Grace Epler

Director of Professional Learning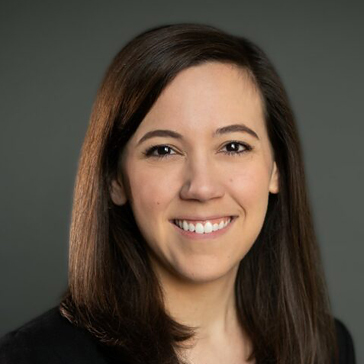 Email Grace
As the Director of Professional Learning, Grace ensures professional learning programming across the firm is coherent and impactful. She is responsible for overseeing the development, implementation and evaluation of the firm's onboarding and professional learning activities. Prior to this role, Grace served as a consultant on the Outstanding Educators team where she supported district and teacher preparation program leaders to build a prepared and diverse pipeline of educators.
Grace previously designed charter school accountability policy for Shelby County Public Schools and taught elementary school in Memphis, TN. Throughout her career in education, Grace has brought her passion for creating more equitable schools that value students, teachers and families.
Grace is first and foremost a proud Tar Heel, hailing from North Carolina and attending UNC Chapel Hill for her undergraduate career. She also holds a Master of Education Policy and Management from Harvard University. She now lives in Philadelphia with her husband and their perfect dog Gus.
Grace's expertise
Quality School Options & Governance
Academic and Non-Academic Supports for Students
Policy Analysis & Development
Educator & Stakeholder Engagement
Research, Program Analysis & Program Strategy
Recent clients
Joyce Foundation
Minnesota Comeback
McKnight Foundation
Grace likes



Time spent with my sisters




Skiing with friends in Tahoe