Hannah Bartlebaugh

Associate Consultant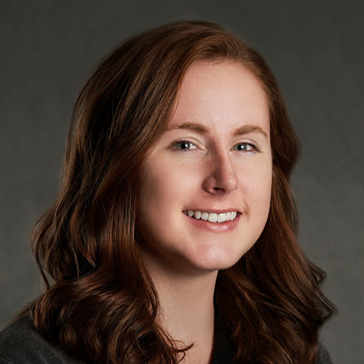 Email Hannah
As an Associate Consultant on the Effective Organizations and Investments team, Hannah conducts research and analysis to inform evidence-based strategies that support government agencies, nonprofits and foundations in strategic decision making.
Hannah believes that a strong and equitable education system is the foundation for addressing inequality. This has driven her career and experiences, which include working to elevate student voice in school and philanthropic decisionmaking at YouthTruth, supporting efforts to increase faculty diversity across the South at the Southern Regional Education Board, and conducting research and policy analysis at several education-focused organizations.
Hannah earned her BA in Political Science and Psychology from the University of California, Santa Barbara and her MPP from Duke University. Outside of work, Hannah enjoys hiking and is constantly searching for the perfect burrito.
Hannah's Expertise
Policy Analysis & Development
Research, Program Analysis & Program Strategy
Project Management
Getting Stuff Done
Hannah's Favorite Books
Where I Was From - Joan Didion
Ghosts in the Schoolyard - Eve L. Ewing
The Great Believers - Rebecca Makkai
Hannah's following
Follow Hannah
Hannah likes



Hikes along the Chattahoochee




Making pickles, and pickling vegetables generally