Jack Hill

Associate Consultant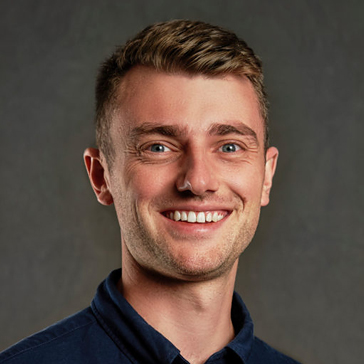 Email Jack
Jack Hill is an Associate Consultant on the Engaged Students team, where he conducts research and policy analysis on social and emotional learning, college and career readiness, and innovative schools and systems.
Jack strongly believes that communities and educators should be empowered with research and data to ensure that all students live a life of opportunity, regardless of the structural barriers facing them. Prior to joining Education First, Jack worked at Augenblick, Palaich and Associates, an education policy consulting firm, where he worked with education clients across the country focused on topics of resource allocation, program evaluation and strategic support. Jack also completed a fellowship with the Education Trust where he supported the creation of a resource equity advocacy network in Tennessee.
Jack earned his B.A. in Political Science at the University of Washington and holds a Master of Public Policy from Vanderbilt University concentrated in quantitative methods in education policy. Jack lives in Denver and outside of work can be found exploring the Rocky Mountains, riding his bike, or listening to live music.
Jack's expertise
Policy Analysis & Development
Research, Program Analysis & Program Strategy
Resource Use & Impact
Implementation Support
Research
Places Jack would like to visit
Argentina
Kyrgyzstan
South Africa
Jack's following
Follow Jack
Jack likes



Pyramids of Giza




Hiking a 14er in Colorado