Josh Parker

Senior Consultant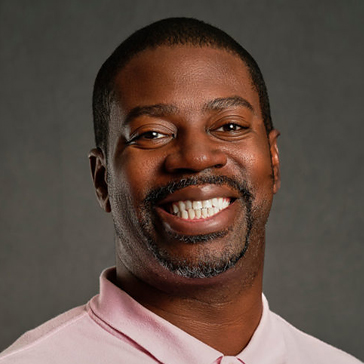 Email Josh
Josh Parker is a Senior Consultant on the Engaged Students Team. He works with various clients in the P20 schools and in the nonprofit sectors in the areas of coherent assessment systems, instructional quality and grantmaking strategy.
As an African-American male graduate of the K12 public school system and former educator within, he has seen and experienced first hand the importance of an integrated and effective assessment and instructional system on the outcomes of historically resilient students. Coherence matters. Quality consultation also matters, which is in line with his life motto: "Help people and solve problems." He is grateful to have the opportunity to work at Education First so that he can continue to live out a life that is informed and supported by his life's focus.
Joshua earned a Bachelor's of Science Degree from Towson University and a Master of Arts in Teaching and Leadership from Notre Dame of Maryland University. He enjoys watching his favorite team—the Buffalo Bills—and spending time with his wife of over a decade, Tiffany and their two children—Joshua and Laila.
Josh's expertise
Writing
Research
Strategy Development and Implementation Support
Communities of Practice
Organizational Development
Recent clients
National Association of State Directors of Teacher Education
Unbound Ed
Delaware State University
Delaware Department of Education
Josh likes



Josh meeting with some students at a school in Sao Paulo, Brazil when he was an NEA Foundation Global Fellow.




Josh, his wife and kids on a fun family vacation. (No plants were harmed in the taking of this picture)