Kelly Jasiura

Associate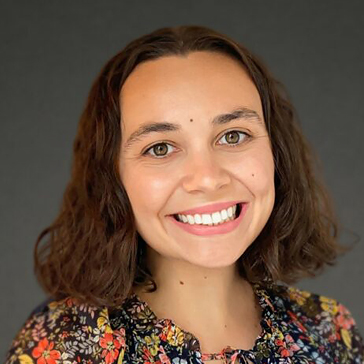 Email Kelly
Kelly Jasiura is an Associate on the Effective Organizations and Investments Team, where she conducts research and analysis to inform evidence-based strategies that support government agencies, nonprofits and foundations in strategic decisionmaking.
Kelly previously interned at the Georgia Department of Education Office of Whole Child Supports, where she supported a portfolio of work related to student mental and physical health. This experience emphasized for her the critical impact social and emotional learning has on a student's overall academic success, and she hopes to use her background in communications and policy analysis to improve equitable student supports both in and out of the classroom. Kelly also interned at The Hunt Institute and worked with The Hub Farm at Durham Public Schools, a nonprofit dedicated to offering outdoor education opportunities to Durham's students. 
Kelly earned her BA in Media and Journalism from the University of North Carolina at Chapel Hill and her MPP from the Duke University Sanford School of Public Policy. In her spare time, Kelly enjoys hiking, reading fiction and taste testing ice cream.
Kelly's expertise
Research, Program Analysis & Program Strategy
Communications and Advocacy
Project Management
Logistics and Coordination
Kelly's travel bucket list
Kelly's following
Follow Kelly
Kelly likes



Hiking in the mountains of North Carolina




Cheering on the North Carolina Tar Heels