Patricia Higgins

Senior Manager of Operations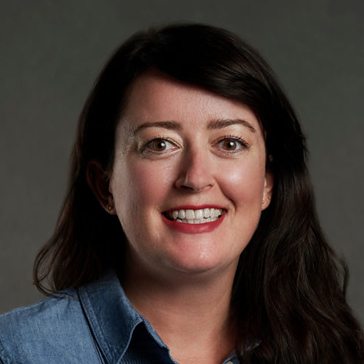 Email Patricia
Patricia Higgins joined Education First in 2017 bringing with her a skillset ideal for supporting high level teams and getting things done quickly and thoughtfully. At Education First, Patricia works with the executive leadership team on strategic operations and the firm's governance processes. Patricia also manages the firm's internal support team. She excels when there is more to do than time to do it and never feels more energized than when she is organizing and creating new, efficient ways of getting things done.
Patricia believes that quality public education for all would have a domino effect for solving our biggest national issues, from ending the cycle of poverty to combating climate change, and therefore believes there is no area more important to dedicate our time and resources. Prior to working at Education First, Patricia worked in Human Resources at a financial firm and on Capitol Hill as an education policy advisor to a member of Congress. Her experiences meeting with diverse groups of students, parents, educators and experts showed her a holistic view of the education landscape and ingrained in her that the potential of every student is something worth fighting for.
Patricia holds bachelor's degrees in Government and Women's and Gender Studies from Georgetown University. She lives in Hoboken, New Jersey where she enjoys long walks, big meals and loud friends.
Patricia's expertise
Writing
Getting Stuff Done
Logistics and Coordination
Executive Support
Research
Favorite Podcasts
The Ezra Klein Show
This American Life
Code Switch
Patricia's following
Follow Patricia
Patricia likes



I love sunsets and the beach, cliché but true.




Exploring new places like this Redwood Forest.