Shenkiat Lim

Chief People & Equity Officer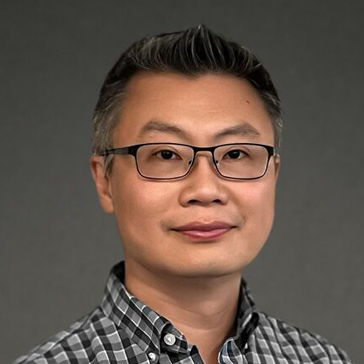 Email Shenkiat
Shenkiat Lim is the Chief People & Equity Officer at Education First. In this role, Shen leads the firmwide work to attract and retain a diverse team, promote team member growth and development, and nurture a vibrant, diverse and inclusive culture. With over a decade of experience in senior human resource roles at mission-driven organizations, Shen partners with stakeholders across Education First to ensure that the company approaches human capital issues through an equity lens.
Shen's journey in social justice began as a Teach For America corps member when he spent two years teaching fifth grade social studies in rural Mississippi. Since that time, Shen has been committed to supporting the work of organizations that seek to ensure that all kids have the opportunities they deserve. He has led human capital teams at Teach For America, City Year, New Profit and the Scratch Foundation in addition to his other professional experiences in product development at Fidelity Investments and management consulting with the Hay Group.
Shen is a graduate of Harvard University and received his MBA from the MIT Sloan School of Management. In addition to his work at Education First, Shen is on the boards of KIPP-Massachusetts and Ellis Early Learning and chairs the People/HR committees of both organizations. Shen spends most of his time outside work being a dad to his two sons, but also finds time to play violin with the Longwood Symphony Orchestra and occasionally to spend quality time with his PlayStation.
Shenkiat's expertise
Human Capital
Organizational Development
Results-Driven Meetings & Facilitations
Professional Development
Getting Stuff Done
Volunteer/civic affiliations
KIPP-Massachusetts—board member and chair of the people committee
Ellis Early Learning—board member and chair of the HR committee
Longwood Symphony Orchestra—violinist
Shenkiat likes



Leaving for Hogwarts




A winter hike with my son