Yeonjae Lee

Consultant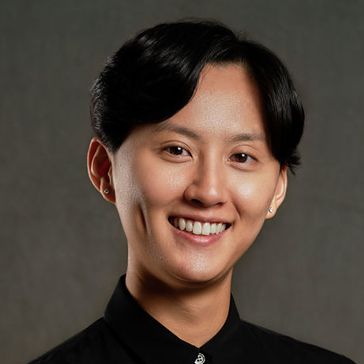 Email Yeonjae
Yeonjae Lee is a consultant on the Engaged Students team. She conducts research and policy analysis to inform decision making that ensures equitable outcomes for students. Her clients include foundations, non-profits, and school districts.
Yeonjae's own educational experiences as a 1.5 generation Korean-American immigrant as well as having taught in multiple schools across the country serve to motivate her desire to break down systemic racism and barriers to high quality education for all students. At Education First, she combines these educational experiences with her prior consulting experiences in the field of public health to champion social justice in education.
Yeonjae holds a B.S. in Elementary Education from the University of Illinois at Urbana-Champaign and an Ed.M in Education Policy and Management from the Harvard Graduate School of Education. She currently resides in Brooklyn, New York and enjoys travelling, spending time with friends and giving treats to her adorable dog.
Yeonjae's expertise
Academic and Non-Academic Supports for Students
Research, Program Analysis & Program Strategy
Education & Stakeholder Engagement
Grantmaking Strategy & Effectiveness
Policy Analysis & Development
Yeonjae likes



Wandering around the city




Relaxing at the beach